Basix, or building sustainability index, is a NSW Government planning tool that sets the minimum sustainability standards for new and refurbished dwellings in order to reduce household electricity and water use. Basix identifies architectural elements such as location, building size, orientation, and construction type, landscaping, and fixtures that will affect the probable level of thermal comfort and water and energy use per home.
A Basix Assessment helps establish basic requirements that must be met before a Basix certificate may be issued and submitted as part of a development application or a compliance application. Basix certificate examines the three main components of the project: water, energy, thermal comfort.
Do I need a BASIX certificate?
You will require a A Basix certificate if your construction meets the following:
new houses
new townhouses and villas
new dual occupancies
new granny flats
new flats and apartments
renovations of $50,000 or more to an existing home
swimming pools and/or spas larger than 40,000 litres
the conversion of an existing non-residential building to a residential building.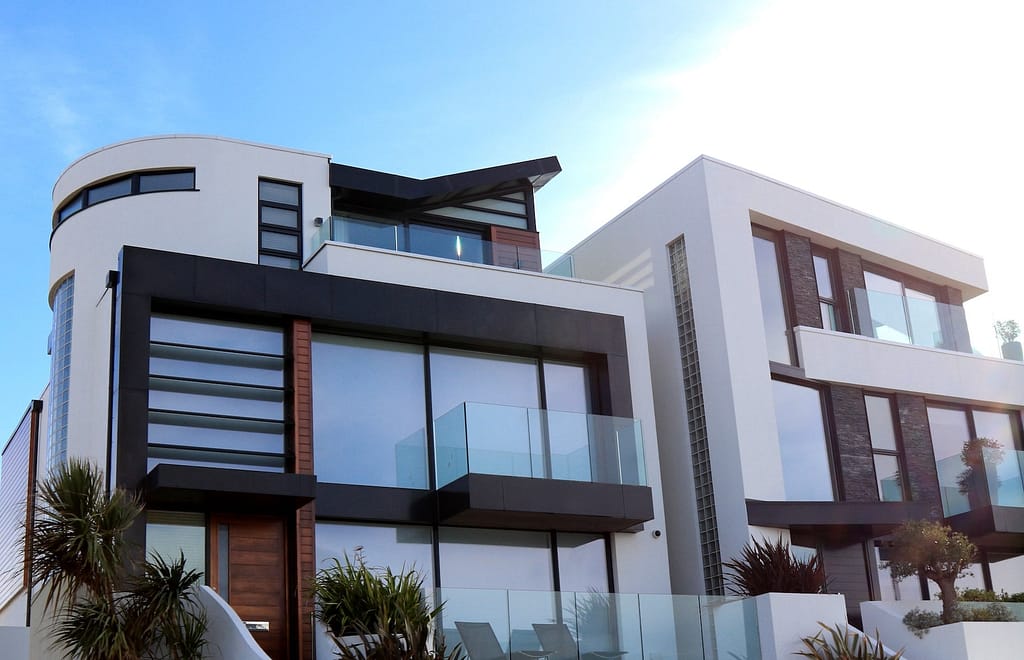 In NSW, BASIX is compulsory for the majority of new residential developments
The team at PassivEnergy are qualified Basix assessors who can help provide a deeper understanding and insights into the design and rating, with highly accurate thermal simulation to help minimise the cost of construction compliance
To meet the target, you may need to alter the design of your project. The Basix certificate will be created when the project has been approved, and the certificate cost has been paid for.
The Basix certificate contains a list of the commitments you have made. These should be recorded on the proposed plans and double-checked during the construction process. The Basix certificate must be submitted to the appropriate consent authority within three months (council or an accredited private certifier). The certificate will be deemed invalid if not submitted within three months from the date it was generated. If any modifications are to be made to your project, it is required that the certificate be updated as well, which may incur an additional charge.
To acquire a satisfactory pass for the Basix Certificate, components such as the below are generally required:
Passive solar design, with appropriate levels of solar winter access and shielding of summer sun,
Floors, roofs, and walls should all be adequately insulated.
Window frame/glass structure that is appropriate for the space, location, and orientation.
Our Process to Obtain a BASIX certificate
Obtain a BASIX Certificate
Lodging your application
Application Assessment
Construction Certificate
Occupation Certificate
Completion Receipt
Frequently asked questions
What is the difference between a BASIX report and a BASIX certificate?
The BASIX report contains similar information to the BASIX certificate. However, the BASIX Certificate is the legal document.
Efficient, cost effective sustainability (ESD) reports for building and planning permits.