Welcome!
ESD and Sustainability Services
Experts in achieving cost-effective sustainable outcomes.
Get your reports done by one of our expert ESD Consultants.
01

6 Star Energy Rating Report
02

BASIX Assessment & Certificate
03

Sustainable Design Assessments
04

NCC. Vol.1: Section J Report
06

Water Sensitive Urban Design report
Why choose us?
We are a team of experts with more than 17 years of experience in achieving cost-effective sustainable housing outcomes.
Our time frames
The building process can be long and stressful, and our fast turnaround times will give you one less thing to stress about.
Competitively Priced
We've streamlined and automated our systems to offer our clients a fair and honest pricing structure.
Long-lasting relationships
We build long-lasting relationships formed on trust, honesty, and respect. We will never give you a reason to go elsewhere.
We are here to educate
We love teaching our clients about sustainable initiatives and sound design in our ever-growing industry.
Not just words on a website
Don't believe us? Call us today to have a chat; we love talking about all things sustainable.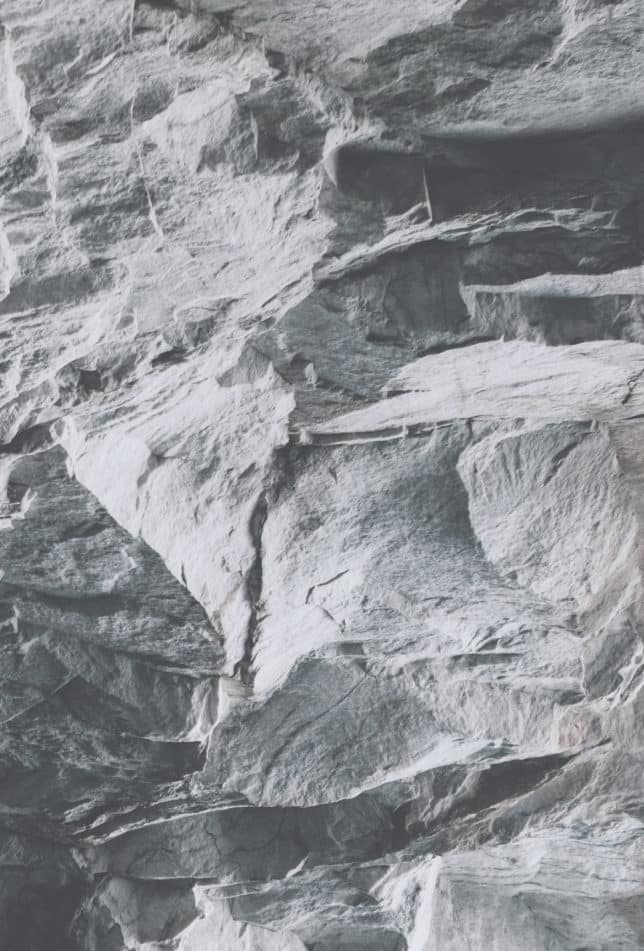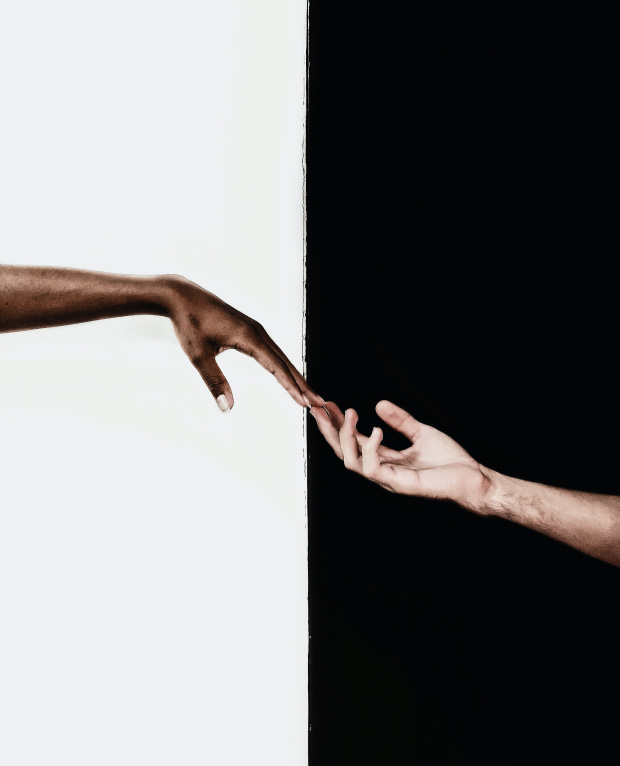 Efficient, cost effective sustainability (ESD) reports for building and planning permits.
What clients are saying about us?
I recently dealt with Rob from Passive energy to seek some assistance with existing north facing windows adjacent to a proposed garage. Rob's vast knowledge of the current building regulations and energy requirements made ease of understanding a tricky situation. Rob's professionalism and efficient turnaround time to provide a solution enabled the project to keep moving forward. I would highly recommend PASSIVENERGY services for all energy performance requirements for proposed & existing dwellings. A+ service
We have been dealing with Rob and PassivEnergy for a number of years now and couldn't speak more highly of them. They have great service and turnaround times and we've never had a problem while working with PassivEnergy on our projects. They are always helpful with any questions or revisions and offer solutions for those tricky situations. Rob and the team are our first port of call for energy assessments or WSUD reports. We look forward to working with the team for a long time to come.
Without a doubt, the go to for 6 star energy ratings, section j reports and anything else you can thing of in the sustainable homes space! Rob is an absolute gentlemen, sincere and down to earth guy. I had the pleasure of dealing with not only him, but the rest of his team and their hard work did not go unnoticed.
Could not recommend them enough!
I found PassivEnergy via a Google search knowing nothing other than that I required an energy report for my building permit application. Rob was quick at getting back to me with a quote and very reasonably priced in comparison to his competitors.
The report was detailed and he worked closely with us to answer all the questions we had.
The report was delivered in the promised timeframe and the customer service was exceptional. I cannot recommend Rob and PassivEnergy more highly!
I cannot speak highly enough of PassivEnergy . I regularly use their services and have always been satisfied with their level of professionalism and quality of work.
Robert makes the process super easy always understands my briefs.
Thank you for being such a pleasure to deal with.
Durable Design
Frequently asked questions
What do the star ratings mean?
The star band rating that can be achieved is 0 – 10 stars. A 10 star home theoretically requires no energy to heat or cool the dwelling and is comfortable all year round. As you can imagine, a 10 star rating house minimises the cost of running your home. A 0 star home is the opposite and provides no thermal protection to the outside environment. A home with a low energy rating requires significant costs to keep it warm in winter and cool in summer. Due to new regulations every new home in Victoria needs to have a 6 star energy rating.
Will installing solar hot water or a water tank help with the energy rating?
No, the energy rating does not take into consideration whether solar hot water or water tanks have been nominated on site. The National Construction Code (NCC Vol.2) stipulates that all new dwellings (Class 1) be fitted with either a rainwater tank connected to all sanitary flushing systems, or a solar water heater system, installed in accordance with the plumbing regulations 2008. These are to be nominated on the working drawings.
Will installing energy efficient LED's downlight help with the energy rating?
No, in fact installing downlights throughout your home could have a negative effect on the overall performance on the energy rating. This is because downlights are required to have a 50mm clearance around them creating gaps in your ceiling insulation where heat can escape. Artificial lighting requirements are specified by the NCC. The NCC Vol.2 stipulates that new dwellings must not exceed 5w/m2. Verandah's, porches and balconies that are attached to dwellings must not exceed 4w/m2 and garages and carports must not exceed 3w/m2. Our 6 star energy rating reports include an artificial lighting calculator that shows that maximum wattage allowed on your project.
Will upgrading the insulation eliminate the need for double glazed windows?
While insulation is now a requirement for all new dwellings and extensions, its rate of improvement diminishes once it gets past a certain thickness, while the price increase becomes quite substantial. The maximum insulation that will fit in a wall cavity is R2.5. The roof area provides greater opportunity to increase the insulation thickness to R3.5 or R4.1, anything after this will provide only a small boost in the energy rating but will add significant cost to the build. As each project is different, it is best to run simulations on both options to work out what will be the most cost-effective way of achieving a 6 star energy rating. PassivEnergy consultants are able to run these simulations if your project requires it.
Request
a call back
Send us a message via the contact form and we will be able to assist you further.
We look forward to working with you on your next project.
"*" indicates required fields